JUSTICE FOR REGIS
---
To the SIU: Increase the transparency of your investigation or give it to someone who can
STEP 1: SIGN THE PETITIONS
STEP 2: EMAIL THE ATTORNEY GENERAL OF ONTARIO, MAYOR JOHN TORY AND CITY COUNCILLORS
*This link automatically opens your email with the emails, subject and body of the letter filled out. Just sign and click send!
**Politician might use filtering systems to get rid of petition emails. To bypass these filters, add your own unique subject line and/or modify the body slightly
STEP 3: CALL THE ATTORNEY GENERAL'S MINISTRY AND CONSTITUENCY OFFICE, MAYOR JOHN TORY AND/OR YOUR TORONTO CITY COUNCILLOR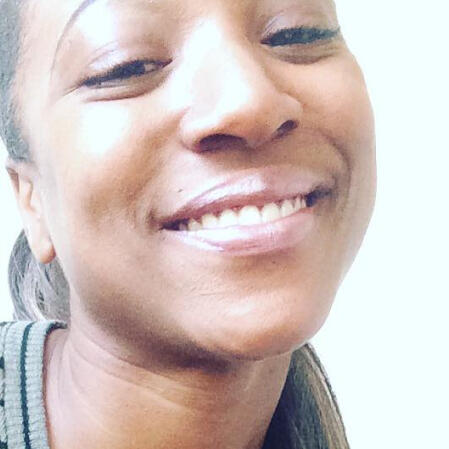 STEP 4 : SHARE THIS PETITION!
---
In order to get Justice for Regis, more and more people need to be informed and start putting pressure on the Attorney General of Ontario, Mayor John Tory and the Toronto City Councillors. You sharing this is how we get there!
STEP 5: DONATE IF YOU CAN